Indonesia Plastic Injection Factory
&

Molding

PlastikMakmur Metalindo Part Of Pt.KAC Group – Indonesia, established since 1978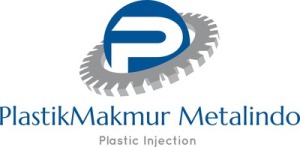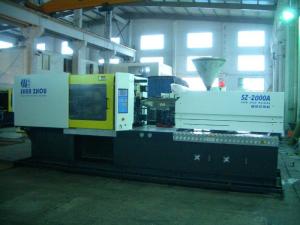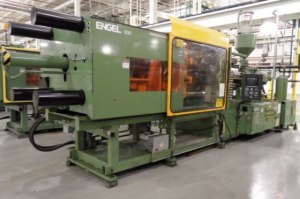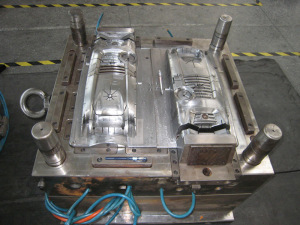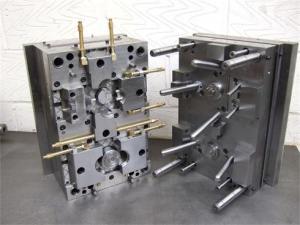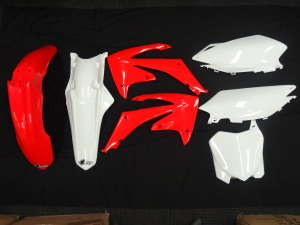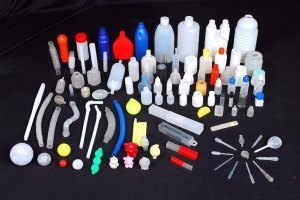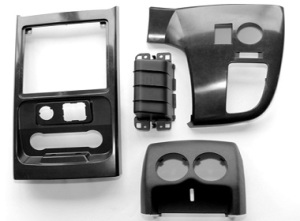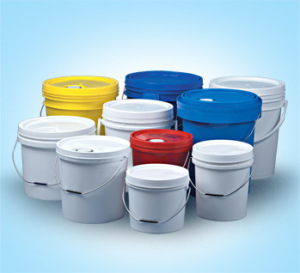 Plastic Injection Factory Indonesia
Welcome to PMM-KAC Group.Ltd – first for Injection Mouldings
We provide total precision injection moulding and assembly solutions, from design and development to manufacture.
Based just outside 25 km west of Jakarta,Indonesia our  8,000 square metre injection moulding factory offers the latest technologies and the most efficient manufacturing techniques – all under one roof – including:
40 injection moulding machines, ranging from 100t to 500t and still expanding to 850t
Partnership with Blowing Injection Factory, we provide Blow/Stretch Injection  machines, able to produce plastic containers ranging from 20 cc to 30 liters,Equiped with the latest technology and consumer needs such as Visi-Strip Bottles , PET processing
Partnership with  plastic manufacturer, rotogravure and flexible packaging company, providing you with the needs for your packaging purpose.
Optimized plant layout, for efficient 'Lean' flow of materials
In-house tool room, offering a 'one-stop shop' for building new mould tools, and delivering effective maintenance programmers and a rapid response to tool issues during production
Purpose-built assembly area with a wide range of capabilities including printing and ultrasonic welding with laser marking and laser welding services readily available
Dedicated technical team, offering:
Product design and development, including prototyping
Tooling design consultancy, working with you to achieve your vision
Manufacturing process development, designing out waste at every stage
Automation design and development, linking machines to robots and automated cells that perform added value production operations.
We produce high-quality technical plastic injection mouldings and assemblies using advanced injection moulding engineering systems. At PMM-KAC Group, we work with our customers to deliver an integrated service tailored to their needs.
Get in touch today to discuss your project and to find out more about our capability as leading plastic injection moulders.
Experience
Production with the latest technology
Housewares
Body Parts for Motorcycle
Headlamp for Motorcycle
Electric Equipment
Water pump Parts
Education tools
Bottle Container for Oil,Chemical,Water and Multi Purposes
Sintetic Rubber Based Plastic for Seal and Multi Purposes
Plastic for Packaging Purposes.
and many mores
===============================================
Plastic Material
ABS,PP,NYLON- PA 6 / 66 , PVC , TPU , PC , PS , HDPE , LDPE , PE , ACETAL – POM
===============================================
Molding Material
Steel P20 , Sc45-50 , 2311 , 2738 , NAK80 , STAVAK 
Hardened / Pre Hardened
Chrome Polished / SandBlast EDM
30 years ++ with Plastic Injection
30 years ++ with Blowing Injection
30 years ++ with Moulding Maker & Equipments